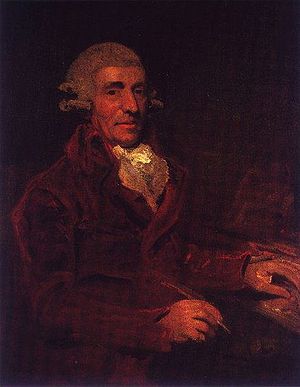 1 The heavens declare the glory of God; and the firmament sheweth his handywork.
2 Day unto day uttereth speech, and night unto night sheweth knowledge.
3 There is no speech nor language, where their voice is not heard.
—
Die Himmel erzählen die Ehre Gottes [The Heavens Are Telling the Glory of God], from Die Schöpfung [The Creation] (1796-1798) by Franz Joseph Haydn (1732-1809)
HAYDN - Schöpfung - Die Himmel erzählen die Ehre Gottes / Der Herr ist groß in seiner Macht
Performed by Berlin Radio Choir and Berlin Radio Symphony Orchestra, conducted by Helmut Koch in 1976
BUY MP3/ALBUM

MP3: Haydn: The heavens are telling / Robert Shaw, Atlanta Symphony Orchestra and Chamber Chorus
SHEET MUSIC
SATB. Choral. 20 pages. G. Schirmer #OC12401. Published by G. Schirmer.
FREE SHEET MUSIC